We will be your hosts – Steve and RubyKim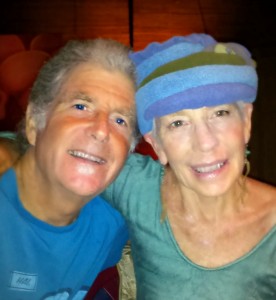 Quick Bio
Why Jazzy's Riverhouse
Why Dominical, Costa Rica
Who we are…
We offer…
Dominical is…
Little bit about the Dominical Area:
Here is a 2015 Video created by visitors to this area using a GoPro (credits to www.mytanfeet.com):
Below is an interactive 360 degree image of Dominical Beach.
Jazzy's River House - Dominical, Costa Rica
Wednesday, August 16th, 2017 at 9:11am
What You Should Know About the Next Solar Eclipse | The Costa Rica News
If the weather is good, the solar eclipse can be visible in all Costa Rica. A solar eclipse occurs when the moon passes between the sun and the Earth. This phenomenon generally happens when there is new moon and when the moon, the Earth and the sun are perfectly aligned. Jose Alberto Villalobos, a C...
3 View on Facebook